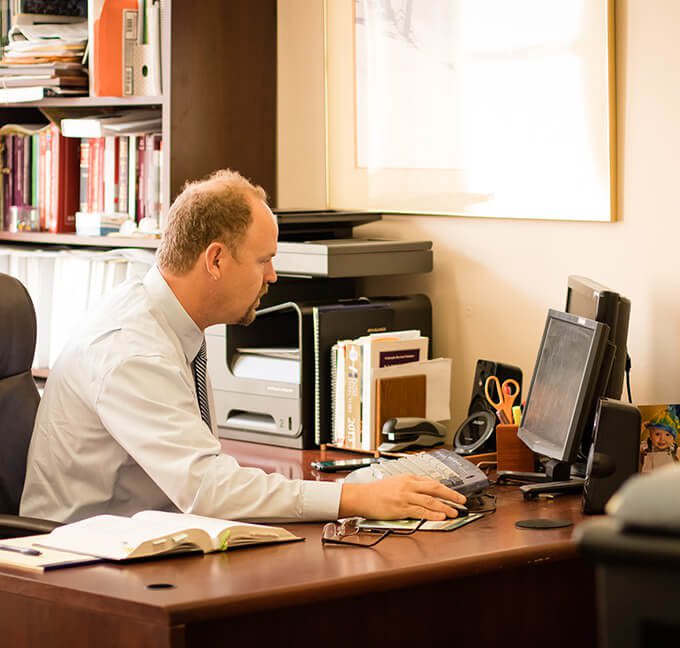 My Firm Prioritizes Your Needs
I founded my firm to do things differently in Northern Colorado. I can understand the uncertainties and difficulties of dealing with a serious personal injury, and so I treat my clients the same way I would like to be treated in that situation: with personal care and attention. There are no cookie-cutter cases; I approach each client with an open mind and a desire to help. Personal engagement is the cornerstone of my firm's philosophy and a personal mission of mine. With over a decade of experience in the personal injury sector, I'm here for you.
My interest in law was originally sparked by my fascination with public and persuasive speaking. I enjoy working with people — that's why I insist on personally working with each of my clients to make sure I have a complete understanding of their unique needs and situation. It's critical to contact an attorney as soon as possible after an accident, both because it helps protect your needs and it also makes sure you have all the knowledge you require. At a minimum, you'll leave our first meeting more informed about what's at stake.
You Aren't Alone
When you're injured, your life and the lives of your family members can be dramatically affected. On top of pain, suffering, and out-of-pocket medical expenses, injuries often cause loss of income due to the inability to work. Adding to an already stressful situation, the demands of insurance companies to provide seemingly endless documentation would wear on anyone. To help make things easier on you and your loved ones, I work hard to make sure your concerns are being addressed at every step in the process, and I respond promptly so that you never feel out of the loop.
I like to sit down with clients, engage with them, and find out what their needs are.
PERSONAL ATTENTION
Each client meets with me personally to go over their unique needs. This way, I can craft a custom strategy to guide them through the recovery process.
LEGAL KNOWLEDGE
With over a decade of experience, I know what works and what doesn't. I'll be your guide to the legal world and answer any questions you have.
CLEAR COMMUNICATION
My firm works to keep you informed through the entire process. I'll keep you updated so you never wonder where your case stands.
Your Guide In This Difficult Time
As a trusted resource for my clients, I bring the same level of quality, integrity, and attention to each case. I am lucky to be supported by an incredibly passionate office who all strive to help guide our clients through this difficult time in their lives.
And if you can't come to our office? I'll come to you! If your injuries are too severe for movement, I am happy to visit you in the safety, comfort, and privacy of your home. Your recovery is my priority, and I'll do everything in my power to move that process along.
Between the injury itself, the impact on life, and the impact on work, you may feel like you have nowhere to turn. You have so many other things to worry about — paying medical bills shouldn't be one of them.
The good news is you don't have to go it alone. I'm experienced in negotiating fair and complete settlements. I'll even take the communication with insurance companies off your plate.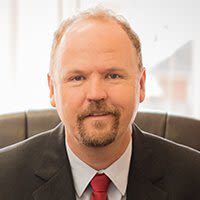 Experienced Personal Injury Lawyer in Colorado
My firm values personal attention, communication, and teamwork. I want to provide each of my clients the same kind of personal attention I would want. It's critical to call an attorney as soon as possible after the accident, and I'm here to help once that call happens. My free consultation will leave you better informed about your personal injury lawsuit, and you're under no obligation to retain us. After we sit down together, though, I'm sure you'll find I'm uniquely suited to help you through this uncertain time.